Our mental health matters on every day of the year.
We are all talking about our mental wellbeing and how important it is. But are we doing enough to look after ourselves in these challenging times? It is particularly hard to be motivated when it is dark cold and wet, we cannot go out to see family or friends and we cannot plan anything positive.
We are all different and we may feel down at any time of the year not just in January. Some of us may also have anxiety or depression and this is quite different from a temporarily feeling low in our mood.
We should try to think of this time as an opportunity to reflect and reset our focus on our physical and mental health. This has been such a challenging year; our way of life has drastically changed and we have not been able to spend time with loved ones.
Our mental health matters now more than ever; there are steps we can take every day of the year to protect it.
Simple changes to how you live need not cost the earth or take up too much time – take a look at these 10 practical ways to look after your mental health from the Mental Health Foundation. Pick one you feel comfortable with and try not to put too much pressure on yourself. If it does not work for you or feel possible just now, try something else and come back to it another time.
Take small steps, pick one or two things that feel manageable.
1.Talk about your feelings
Talking about your feelings can help you stay in good mental health and deal with times when you feel troubled. Talking about your feelings isn't a sign of weakness; it's part of taking charge of your wellbeing and doing what you can to stay healthy. Talking can be a way to cope with a problem you've been carrying around in your head for a while. Feeling listened to can help you feel more supported. And it works both ways. If you open up, it might encourage others to do the same.
2.Keep active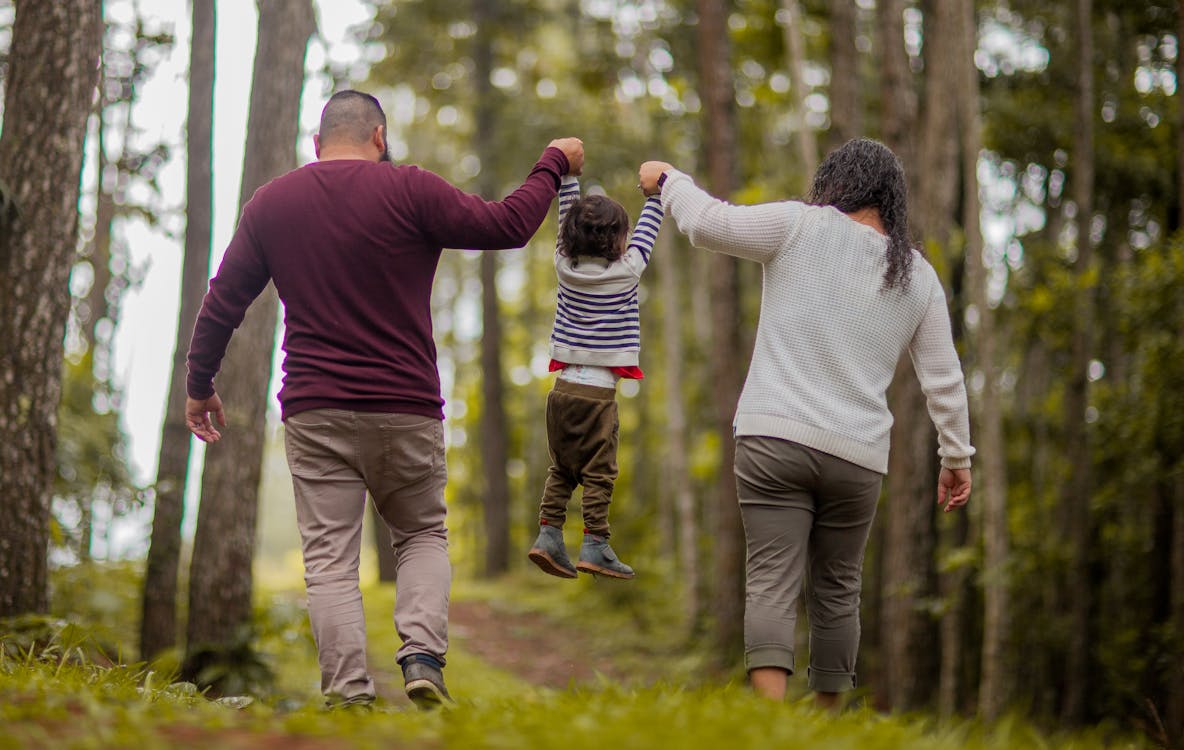 Regular exercise can boost your self-esteem and can help you concentrate, sleep, and look and feel better. Exercising doesn't just mean doing sport or going to the gym. Walks in the park, gardening or housework can also keep you active. Experts say that most people should do about 30 minutes' exercise at least five days a week.
3.Eat well
What we eat may affect how we feel – for example, caffeine and sugar can have an immediate effect. But food can also have a long-lasting effect on your mental health. Your brain needs a mix of nutrients in order to stay healthy and function well, just like the other organs in your body. A diet that's good for your physical health is also good for your mental health.
4.Drink sensibly
We often drink alcohol to change our mood. Some people drink to deal with fear or loneliness, but the effect is only temporary. When the drink wears off, you feel worse because of the way the alcohol has affected your brain and the rest of your body. Drinking is not a good way to manage difficult feelings. Apart from the damage that too much alcohol can do to your body, you would need more and more alcohol each time to feel the same. This is called building 'tolerance' to the substance.
5. Keep in touch
Strong family ties and supportive friends can help you deal with the stresses of life. Friends and family can make you feel included and cared for. They can offer different views from whatever's going on inside your own head. They can help keep you active, keep you grounded and can help you solve practical problems.
6.Ask for help
None of us are superhuman. We all sometimes get tired or overwhelmed by how we feel or when things don't go to plan. If things are getting too much for you and you feel you can't cope, ask for help. Your family or friends may be able to offer practical help or a listening ear.
7.Take a break
A change of scene or a change of pace is good for your mental health. It could be a five-minute pause from cleaning your kitchen, a half-hour lunch break at work, or a weekend exploring somewhere new. A few minutes can be enough to de-stress you. Give yourself some 'me time'. Listen to your body. If you're really tired, give yourself time to sleep. Without good sleep, our mental health suffers and our concentration goes downhill. Sometimes the world can wait.
8.Do something you're good at
What do you love doing? What activities can you lose yourself in? What did you love doing in the past? Enjoying yourself can help beat stress. Doing an activity you enjoy probably means you're good at it, and achieving something boosts your self-esteem. It can be good to have an interest where you're not seen as someone's mum or dad, partner or employee. You're just you.
9.Accept who you are
Some of us make people laugh, some are good at maths, and others cook fantastic meals. Some of us share our lifestyle with the people who live close to us, others live very differently. We're all different. It's much healthier to accept that you're unique than to wish you were more like someone else. Be proud of who you are. Recognise and accept the things you may not be good at, but also focus on what you can do well. If there's anything about yourself you would like to change, are your expectations realistic? If they are, work towards the change in small steps.
10.Care for others
Caring for others is often an important part of keeping up relationships with people close to you. It can even bring you closer together. Helping out can make us feel needed and valued, and that boosts our self-esteem. It also helps us to see the world from another angle.
Caring for a pet can improve your wellbeing too. The bond between you and your pet can be as strong as between people. Looking after a pet can bring structure to your day and can act as a link to other people. For example, some people make friends by chatting to fellow dog walkers.
Here are some helpful sources of information
Alcohol www.drinkaware.co.uk
Drugs www.talktofrank.co.uk
Find a support group/get advice
Debt http://www.stepchange.org/
Relaxation
Download our relaxation podcasts at www.mentalhealth.org.uk/help/podcasts-and-videos
Volunteering www.do-it.org.uk
Confidential help and support
Mental Health Foundation website offers information on mental health, mental health problems, self-help and how to get help.
The Samaritans provides emotional support 24 hours a day. www.samaritans.org Email: This email address is being protected from spambots. You need JavaScript enabled to view it. Telephone: 08457 90 90 90